Our Logo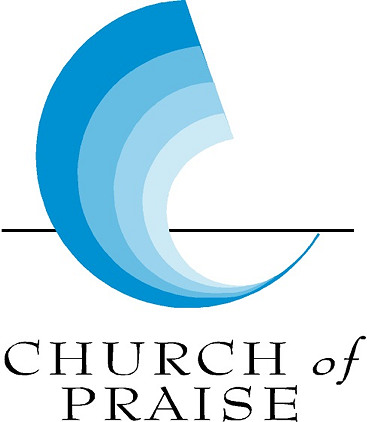 The symbol of a "C" represents the role of Church of Praise in the universal Body of Christ.
This symbol starts as a small stream that rises from the desert wasteland's horizon (indicated by the horizontal key line) and develops into a dynamic, gushing river of God's abundant refreshing and anointing.
The four concentric arches in shades of blue represent the groups of people being refreshed by the waves of Holy Spirit power through our church.
The first group represented by the outer limit of the arch is the pre-saved crowd in our Celebration services. From the crowd will be drawn the congregation of those who will profess faith in the Lord Jesus Christ.
Rising from the congregation will be the next arch of the committed disciples. From the committed ones will come the core of leaders who will lead the host of God's people to go forth to reach the community.